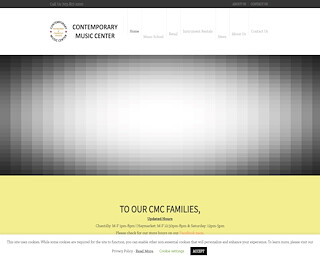 Are you looking for a music store in Manassas that carries a wide selection of sheet music? You'll love what's available at Contemporary Music Center. They carry fake and real books, teach-yourself materials, DVDs, vocal selections, classical collections, drum set methods, harmonica sheet music, technique & musicianship books and much more. See their entire selection online at ContemporaryMusicCenter.com.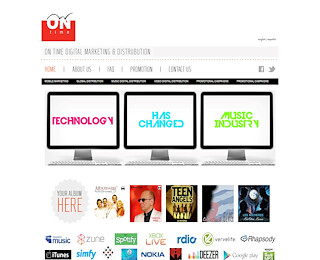 ON TIME COMM.
ON TIME COMM.
Collection funny pictures from funnny animals till what ever you want to share around the world
Allemaalhumor.nl
CMC Profiles
Growing Up in a Musical Family Willis Pittman and the Jazz Ambassadors – The...